About Adrianne Serna / MAD ANNIE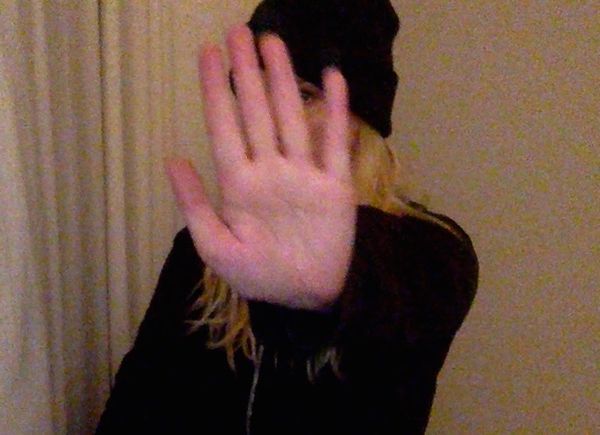 Sernasongs is the music publisher, record label, and lesson/video studio owned and operated by Adrianne Serna . 
Adrianne Serna is a singer/songwriter based in the San Francisco Bay Area. 
 Adrianne Serna is also the (new) artist known as MAD ANNIE.
Adrianne Serna's songs "Cozy" and "Give the World to You" were featured in season 1 of the Netflix hit series "Workin' Moms." "Cozy" was also featured in season 4 of MTV's "Jersey Shore" and an IKEA tv commercial titled "It's Under Warranty."  Please see the film/tv page to view all of Adrianne's Serna's film/tv placements.
Adrianne Serna also teaches guitar/singing/songwriting in Marin County, CA. Come on out and watch us rock the house at the Sweetwater Music Hall in Mill Valley, CA on February 2, 2023. Please see the shows page for more info.