About Adrianne Serna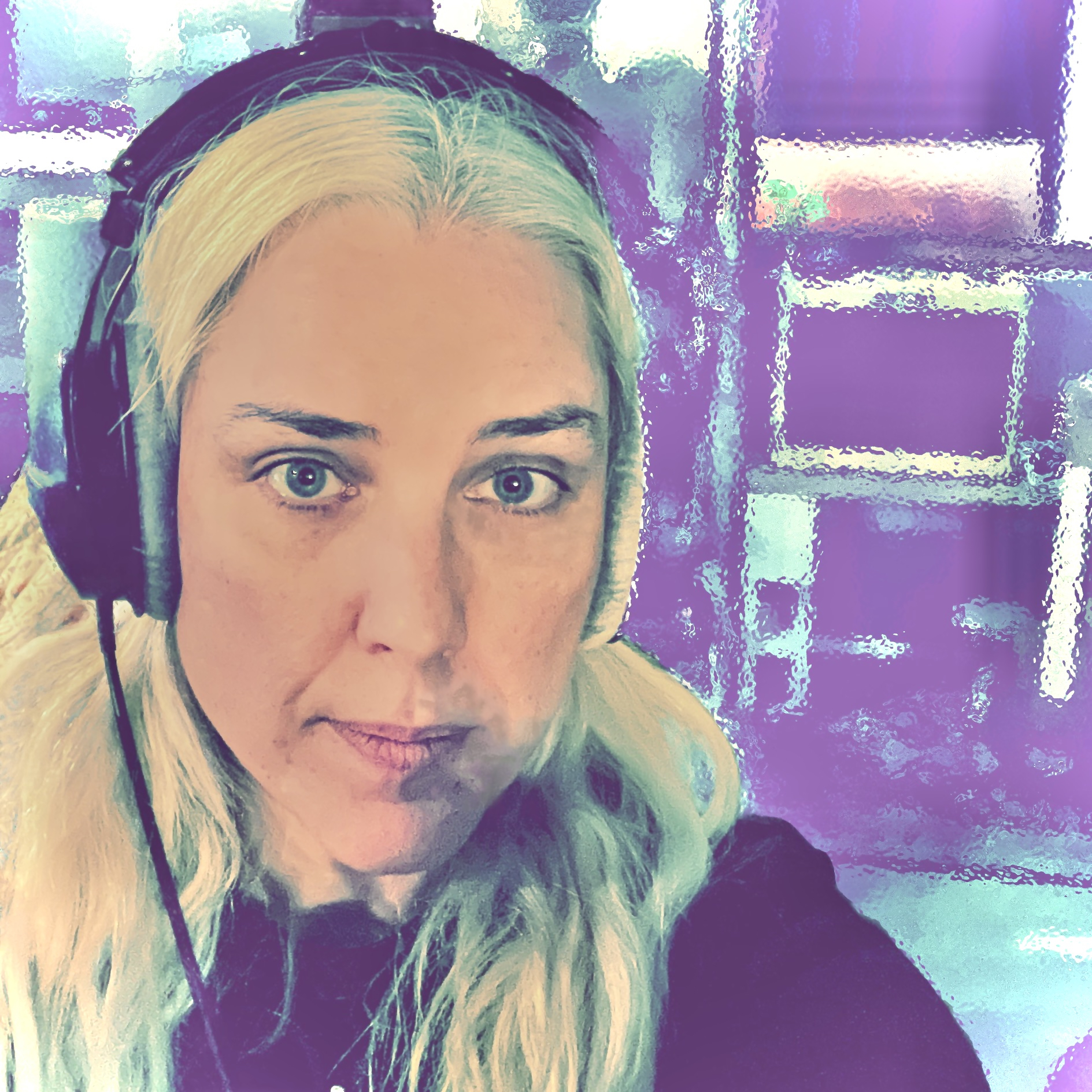 Adrianne Serna is a singer/songwriter based in the San Francisco Bay Area.
CLICK THIS LINK TO HEAR (AND SAVE AND SHARE) "RIVER SONG 32" AND "ALL THAT LIGHT" BY ADRIANNE SERNA:
https://music.sernasongs.com/RiverSong32-1-Sernasongs
More about Adrianne Serna: Sernasongs is the business name for all of my song-focused work (which includes my record label, my music publishing company, and my lesson studio).
Until recently, it had been quite a few years since I'd released new music. But my songs kind of took on a life of their own during that time. Like my little song "Cozy" - which was featured in the ending montage of the Workin' Moms Season 1 finale. "Cozy" by Adrianne Serna was also featured in Jersey Shore season 4 Italia, and in an Ikea commercial called "Under Warranty". "Give the World to You" by Adrianne Serna was featured in "Workin Moms" Season 1 and "Hockey Wives". "Let It Shine" (also known as Shine Shine Shine) by Adrianne Serna was featured multiple times in "Ladies of London", MTV's "Jersey Shore," MTV's "Friendzone", and a Ford commercial in Canada. "Better with You" by Adrianne Serna was featured in ABC's "Jane by Design", ABC's "Mistresses," and a Special K cereal commercial. 
I'll be releasing a bunch of new songs in 2023 and 2024. Please click here to join my VIP LIST.
Thank you for listening
🙏🏼✨💖
Adrianne Serna