About Adrianne Serna / MAD ANNIE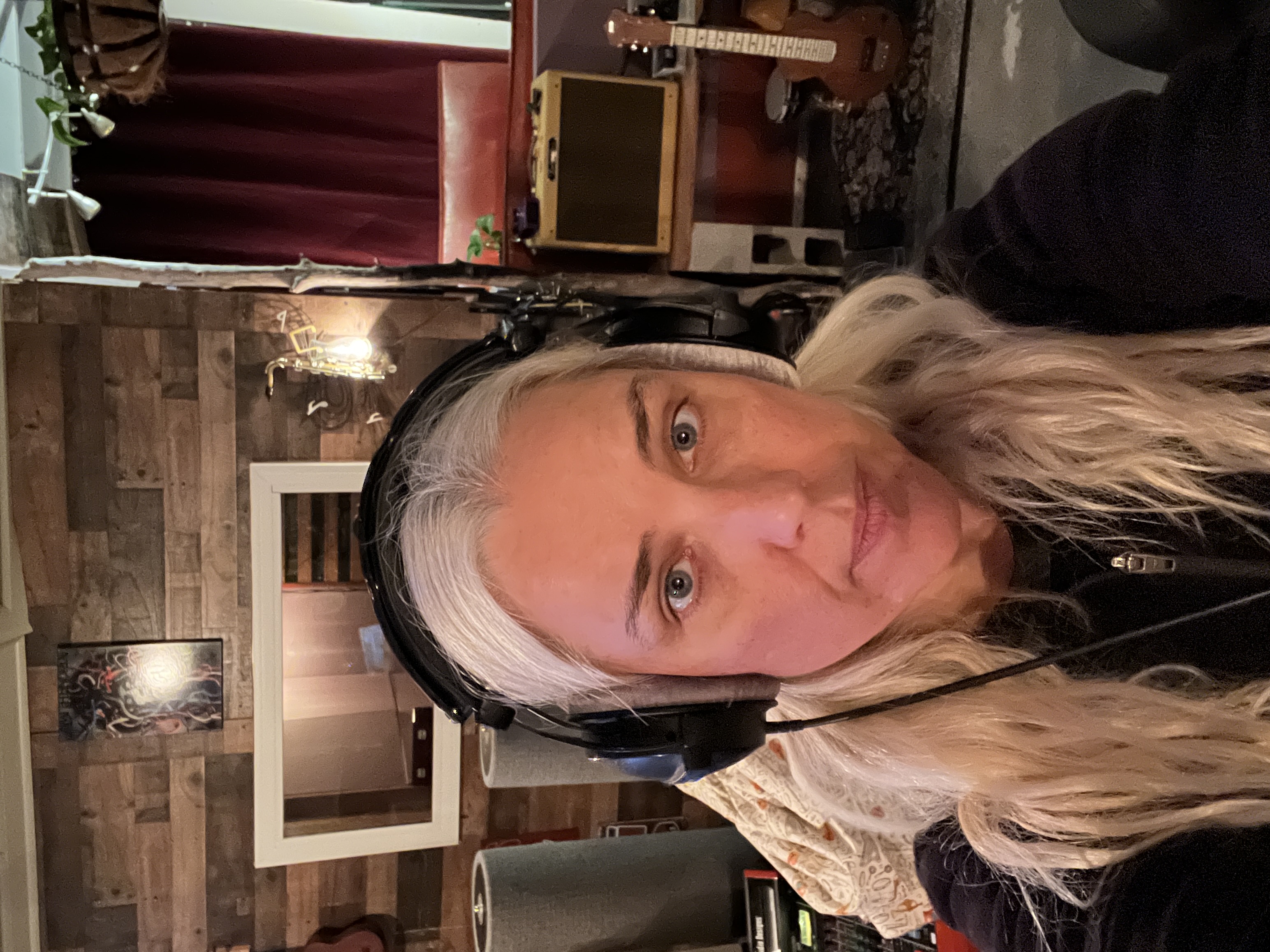 I'm a singer/songwriter based in Marin County, California (just north of San Francisco). The music released under Adrianne Serna represents my acoustic singer-songwriter side. I also have a new side project called MAD ANNIE that represents my non-acoustic side.
Sernasongs is the business name for all of my song-focused work (which includes my record label, my music publishing company, and my lesson studio).
At least one of me (ha) will be releasing a new song every month in 2023. If you'd like to receive each new track and learn the inside stories and other news,
please click here to join my VIP LIST.
Until recently, it had been quite a few years since I'd released new music. But my songs kind of took on a life of their own during that time. Like my little song
"Cozy"
- which was featured on an awesome montage in the season one finale of "Workin' Moms," an Ikea commercial, and MTV's "Jersey Shore." And my recently-released single,
"Give the World to You"
was featured in "Workin" Moms" and "Hockey Wives" before I even released it to the world. And my songs
"Let It Shine"
and "
Better with You
" were featured in multiple tv shows, two commercials, and even a feature film. (You can learn more about my film and tv placements
by visiting my film/tv page
.)
So it's things like this that brought me back to releasing songs to the public. I have so many songs inside of me and I'm honored that there are people who want to hear them. Thank you for listening.